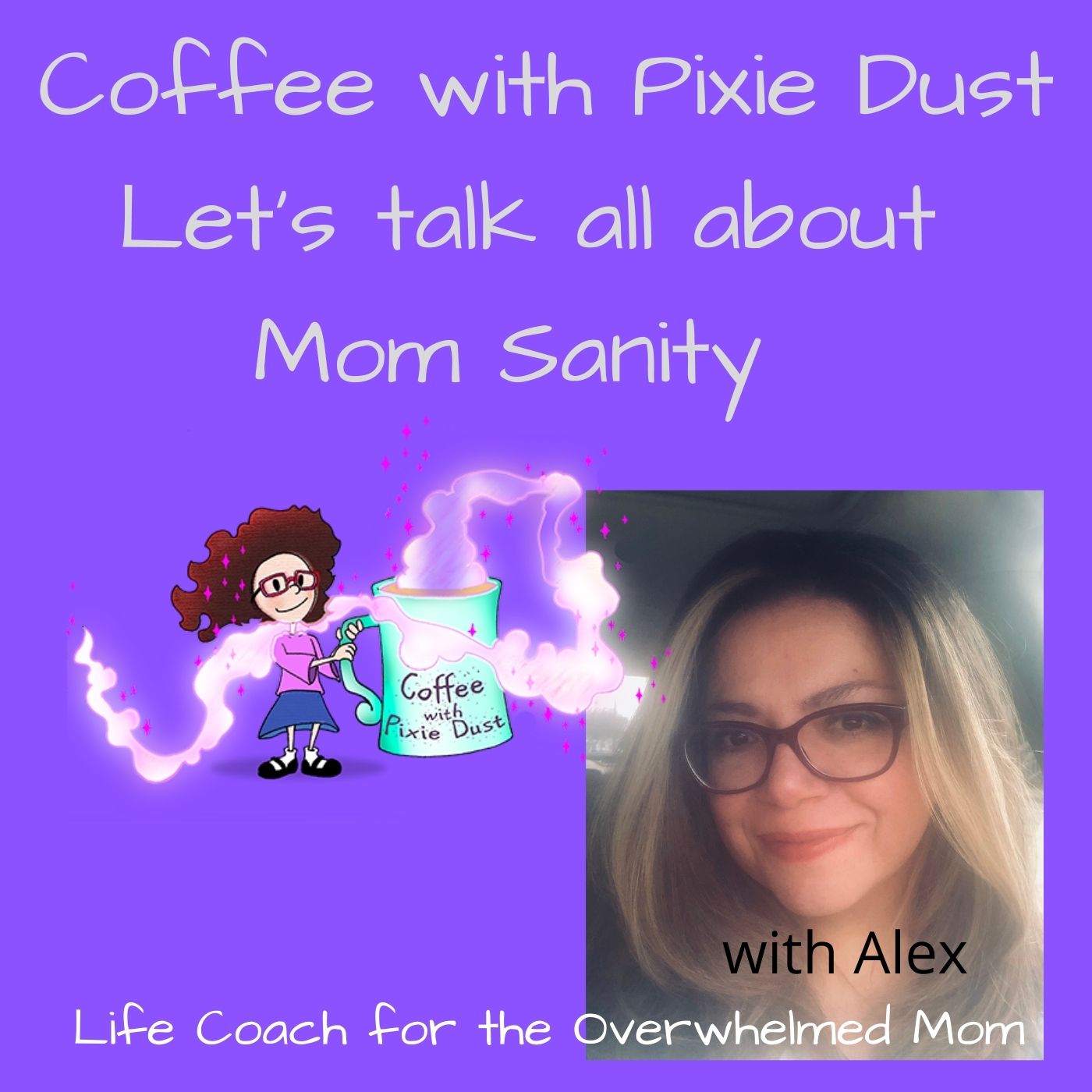 Are you hoping for the most magical Christmas EVER?
Do you ever feel completely overwhelmed? Are you worried about where the magic is going to come from this year?
Do you wonder, will I be able to pull it all off?
If that sounds like you and you are ready to learn how to Be confident in your mom choices Set your priorities and balance what your family really needs Have more time to enjoy with your kids over Christmas Feel less stressed, anxious, and overwhelmed by all of the Holiday things
Then, listen in as we discuss Holiday Mom Guilt and how to avoid it.
Afterwords come and join me in my Facebook Group Mom Sanity solutions to learn More tips and tricks to help you ditch the mom guilt and build your confidence. www.facebook.com/groups/momsanitysolutions